Home
The application for admission will reopen in September 2024.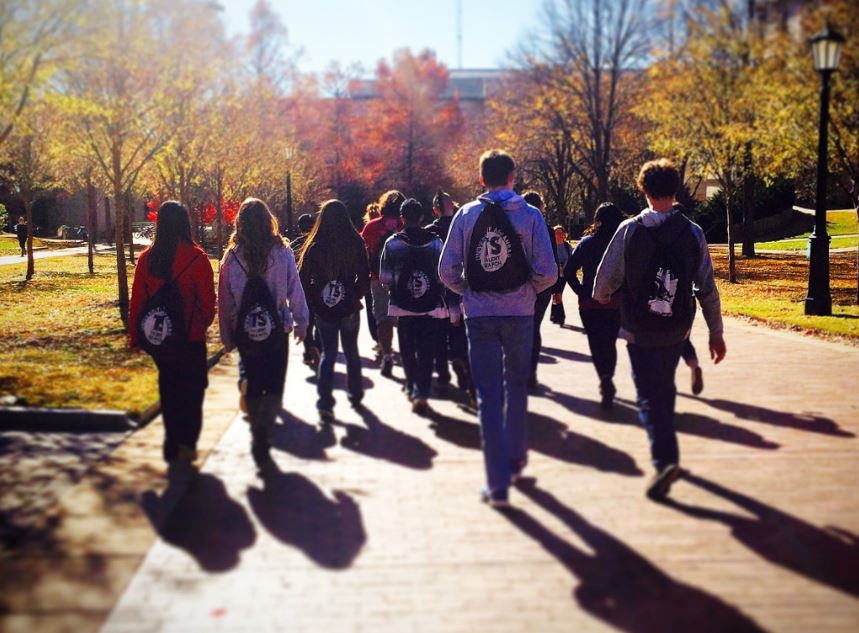 TRIO TALENT SEARCH PROGRAMS
Talent Search is an early intervention/educational opportunity program. Serving students in grades 7-12, the program promotes skills and disseminates information necessary for successfully entering college and completing a baccalaureate degree. Emphasizing personal/career development, financial literacy, technological/academic skills, and ACT readiness through college preparatory workshops, students are prepared for the rigors of higher education. Campus visits, academic monitoring/advising, and guidance in the completion of college and financial aid applications serves the individual needs of participants and their families. Summer enrichment and campus-based events are hosted as funding permits and provide opportunities for institutional collaboration and faculty involvement.
Talent Search is a federal TRIO program funded by the U.S. Department of Education. The University of Arkansas has three Talent Search projects which serve distinct target areas. Two-thirds of students served by the programs are low-income and would be in the first generation of their family to attend college.